Specializing in Fine Sapphires, Rubies, Emeralds, Opals and Phenomenal Stones Since 1962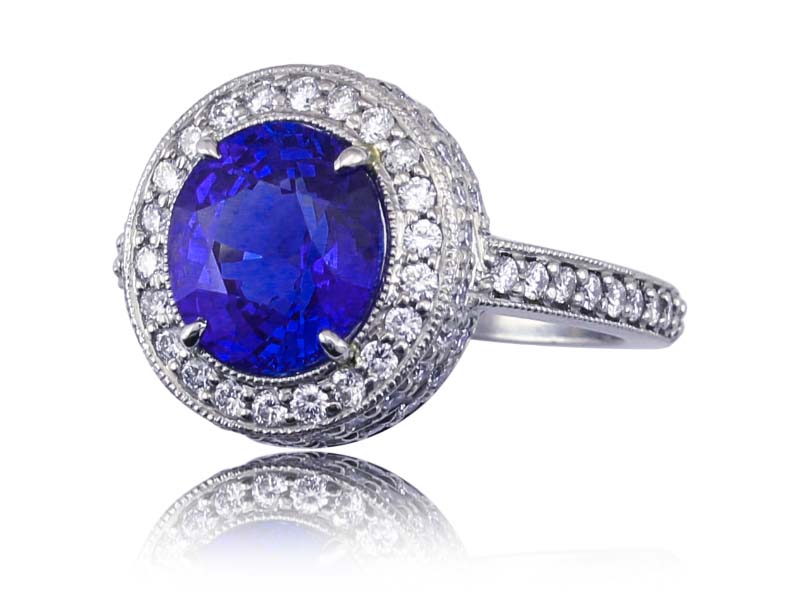 Since 1962, Leon Mason searched the globe for the finest sapphires, rubies, emeralds and phenomenal stones.
As a 3rd generation gem dealer and co-founder of
Mason-Kay Fine Jade Jewelry, his expertise
and reputation in the jewelry industry is renowned.
This fine colored stone jewelry collection represents many of the exquisite, fine and rare gems and jewelry acquired by Leon Mason. The collection includes fine blue sapphire jewelry, fine pink sapphire jewelry, fine yellow sapphire jewelry, fine ruby jewelry, fine emerald jewelry and fine opal jewelry. This beautiful collections is now offered through Mason-Kay Jade.

For more information please call
800-722-7575
or
303-393-7575
Email:
jeff@masonkay.com
Save
Save
Save
Save
Save
Save
Save
Save
Save
Save
Save